Feel the Power of Our
DEDICATED SERVERS
Our Dedicated Servers can't be beat! From standard server configurations to private network clusters that grow with your business…you can't go wrong with an IT partner that cares about your business as much as you do!
Help Your Business Grow
Dedicated servers from CFDynamics can take your business to the next level! Managing your own IT issues can be time consuming and tedious, not to mention expensive. We understand that your time is better spent running your business. With our servers your scalability is seamless – you don't have to jump through hoops and do magic tricks to upgrade your server or expand your capacity.
Relax!
We understand that when it comes to choosing a dedicated server, reliability and security are your top priorities. At CFDynamics we've got you covered. From the moment traffic enters your site to the moment it leaves, we make sure your network is available, reliable, and prompt. Firewalls? Check. Backup? Check. Updates? Check. Anti-virus? Check. Rest at ease – your life gets easier with your CFDynamics dedicated server.
Hero
$699Starting at*
2x450GB 15K FAST! Hard Drive
Superhero
$999Starting at*
Xeon E3 Turbo QC/8T Processor

4x300GB 10K SAS Hard Drive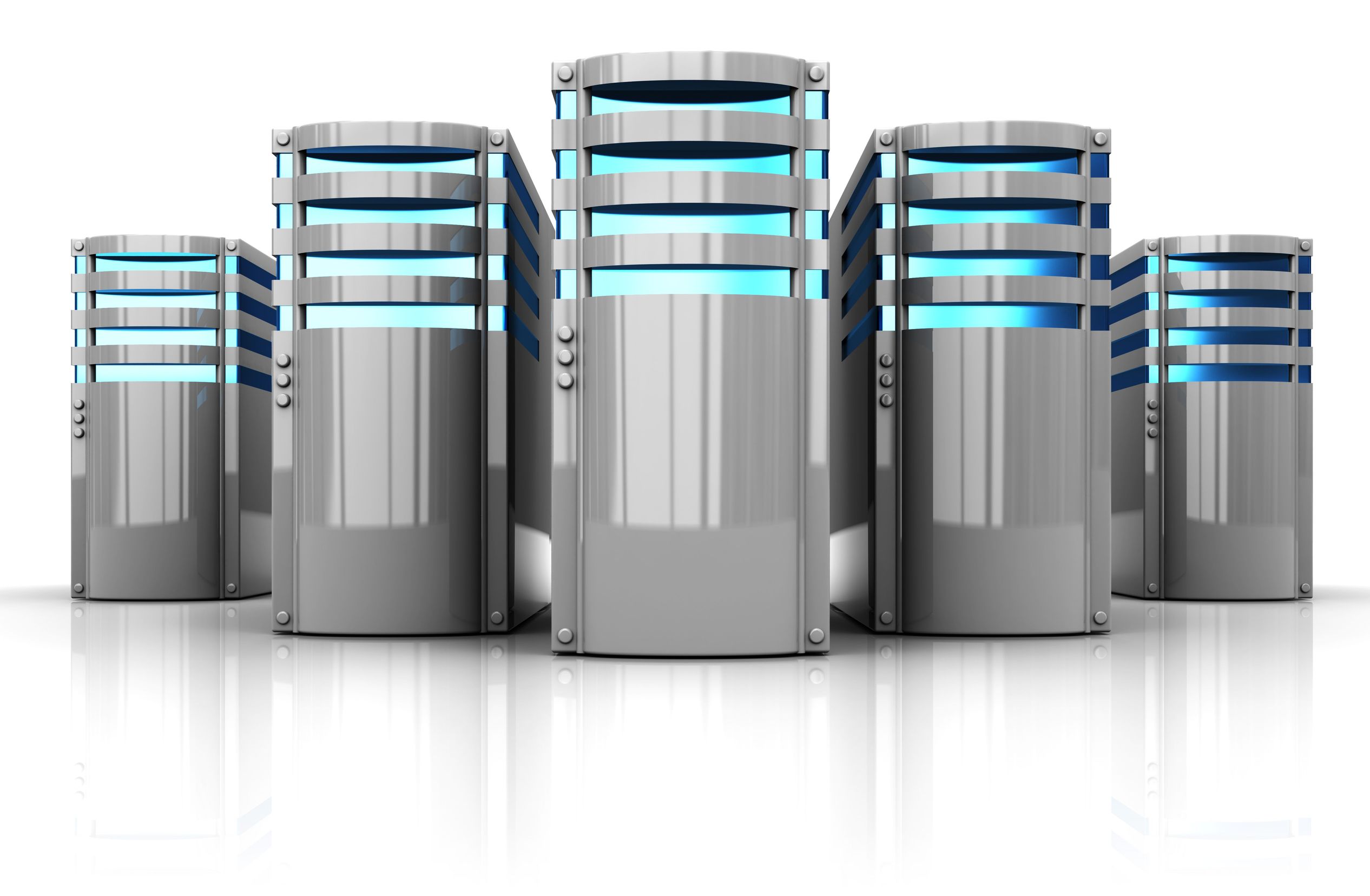 Don't See the Perfect Package Above? Check Out Our
Custom Server Solutions
Storage Options
Huge capacity, top speed or just totally bombproof? Pick the hard drive combination you need, we can accommodate any request.
Increased Memory
You can never have too much RAM, and we'll cram as much as you want into your custom dedicated server.
Cluster Design
We can build clustered environments for our custom dedicated servers, which will improve your website's availability, speed and security. Clusters also make your site more adaptable as your business grows.
Custom Security
Our knowledgeable staff can help you analyze and develop a customized set of security options for your server.
Backup Solutions
We can backup your data to another drive, server, or data center.
Everything Else
With all the technical jargon and the wide variety of custom dedicated servers out there, it might be difficult for you to know what's best for your business. If you're not sure what you need, our experts can help you decide.