Ready for superhuman hosting or
server solutions?
Sign up now to free yourself from the constraints of normal hosting providers. You deserve an upgrade to Incredible.
SAVING THE DAY WITH SUPERIOR SERVICES
WEB HOSTING
Offering a variety of web hosting platforms, including WordPress, Coldfusion, PHP, and ASP.NET, CFDynamics is your super web hosting solution for any hosting problem you face.
VPS
Have you outgrown your shared hosting plan? Your business is thriving and is ready to take the next step! A Virtual Private Server (VPS) with CFDynamics is the perfect solution.
DEDICATED SERVERS
Our Dedicated Servers can't be beat! We have you your back from standard server configurations to private network clusters that grow with your business.
ENTERPRISE SOLUTIONS
Whether you're a small-business owner launching your first ecommerce site or a large-scale corporation, CFDynamics can create custom enterprise solutions for your business.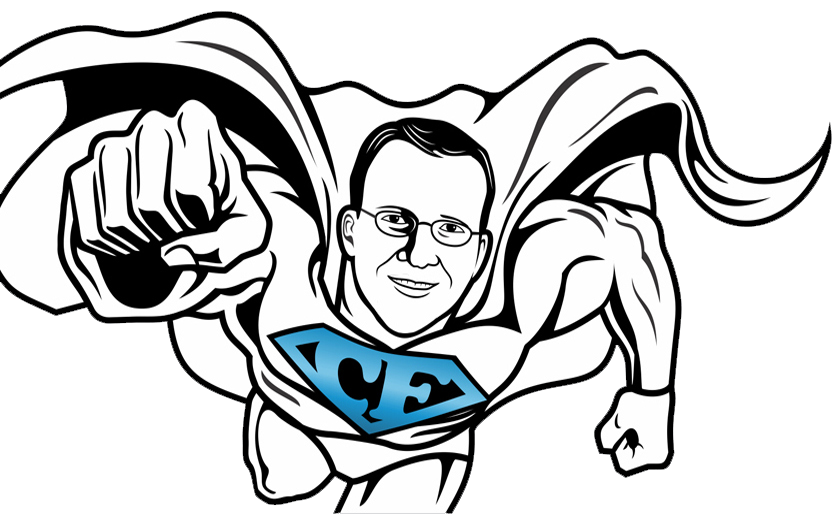 WE CONFIDENTLY OFFER A 100%
Money Back Guarantee
It takes confidence to wear skivvies on top of your tights. But it takes more confidence to offer an unprecedented, unconditional, no-questions-asked, 100% Money-Back Guarantee on web hosting services.
If you are not satisfied with your web hosting services for any reason whatsoever, you can simply log in to your account within the first 30 days and cancel. Your account will be closed within a few days and your money will be refunded to you within 30 days. CFDynamics does not require a contract upon activation of your hosting account.
Limitations : All Customers acknowledge that this guarantee applies to shared hosting services and does not include additional services such as Domain Registration Fees, setup fees, 3rd party fees, programming services and Web Design Services.  These services are Not Refundable as the Money Back Guarantee only applies to Shared Web Hosting. In the event that a client's account has been suspended due to any violations of any CFDynamics hosting agreements, the money-back guarantee will be void.
WHAT OTHERS ARE SAYING National Association of Quickbooks Advisors
Ian Wilson
We have been a client of CFDynamics for several years now. They have always been accommodating to our needs and have helped us progress and grow as the business needed… NiteBeat Productions
Joseph Vincelli, President
They are prompt to answer, explain everything and give personal service that, I am sure is not found with any of the other hosts and competitors! Mat Chavez
Senior Technology Manager
CFDynamics is crucial to our business… Going alone isn't an option, and CFD is the best choice for our on-line commerce. Bridgeleaf Studios LLC
M. Blatchley, CEO/Owner
I've been a customer of CFDynamics for over 10 years now. They have the best customer service hands down!