On June 13, 2016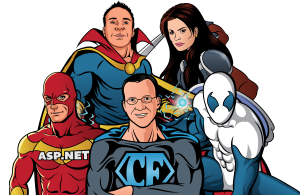 For decades we've silently helped our customers maintain a reliable and secure web site.  We wanted to reach out in a new way and help new people we've never met before know that we can also be their superhero when it comes to safe, secure, and reliable web hosting.
Change is never easy – coming out of the shadows and making sure that everyone knows that we can help and support them in the same way we've supported customers for decades is a little nerve wracking, I mean, who wants to be seen running around in a pair of tights right?
Give us a call – send a signal up in the air – whatever it is – we're here to help you, support you, and make sure your web site is SUPER!
By Jason Egan 0 Comments 2